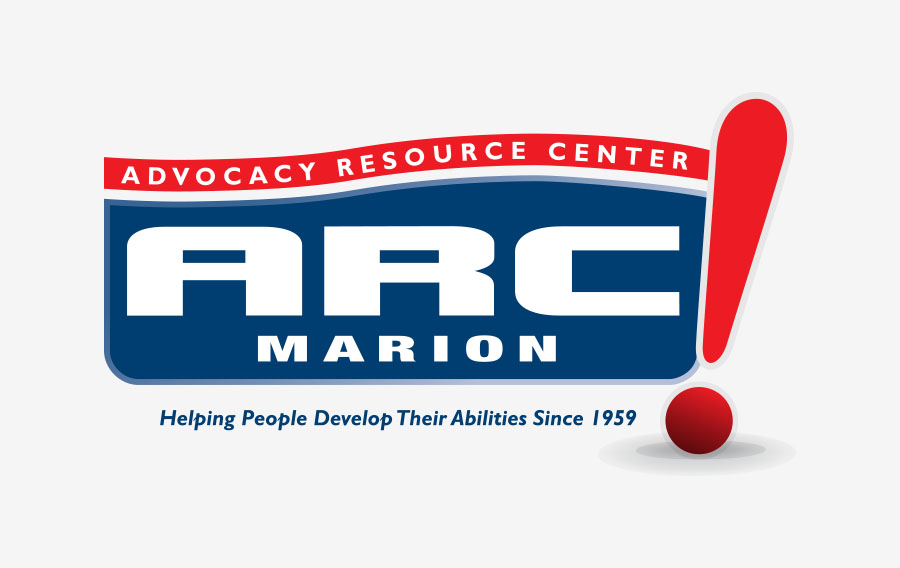 Ocala, FL (March 15, 2011) – When Signature Brands administrators learned ARC Marion's need for new touchscreen computers for the on-campus computer lab, they helped make a dream a reality.
In February, Gary Stenzel, senior vice president of operations for Signature Brands, went on a Point Tour showing the facilities and successes at ARC Marion. In the computer lab, the touchscreen computers were broken, and the bulky monitors, computer towers and wires were cumbersome for the developmentally disabled clients ARC Marion serves, many of whom are in wheelchairs or need other assistance devices. ARC Marion clients use touchscreen computers to learn how to tell time, the value of money, sorting laundry colors, and budgeting. Some clients use keyboards to type short stories and poems.
The Hope Foundation, ARC Marion's fundraising arm, presented a request to Stenzel and Jim Schneider, HERO North American President and Chief Executive Officer (parent company of Signature Brands), to assist in purchasing new computers, and on Friday six new Dell Inspiron Touch computers each with wireless keyboard and wireless mouse were installed in ARC Marion's computer lab, courtesy of Signature Brands.
"The new computers are gorgeous, and the clients can't believe they have such wonderful resources at their disposal now all thanks to our great friends at Signature Brands," said Troy Strawder, Chief Executive Officer for ARC Marion. "When you see the before and after pictures you can truly see what a difference the new computers will make for all of our clients. So many more will be choosing to work in the computer lab. It's just great!"
"We are pleased to provide these teaching tools for ARC Marion," said Stenzel. "They have trained some of our Signature Brands employees, and these new computers may help train our future employees as well."
ARC Marion, established in 1959, is a 501 (c) (3) non-profit organization with the mission: to create opportunities for persons with disabilities to live, work and play to the fullest of their capabilities in Marion County. ARC stands for Advocacy Resource Center. They serve over 250 clients annually and are governed by a volunteer Board of Directors.
The Heart of Florida Hope Foundation, established in 2001, is a 501 (c) (3) non-profit organization with the mission: to encourage the philanthropic support of ARC Marion, so they may improve the care and training of the developmentally disabled in our community.