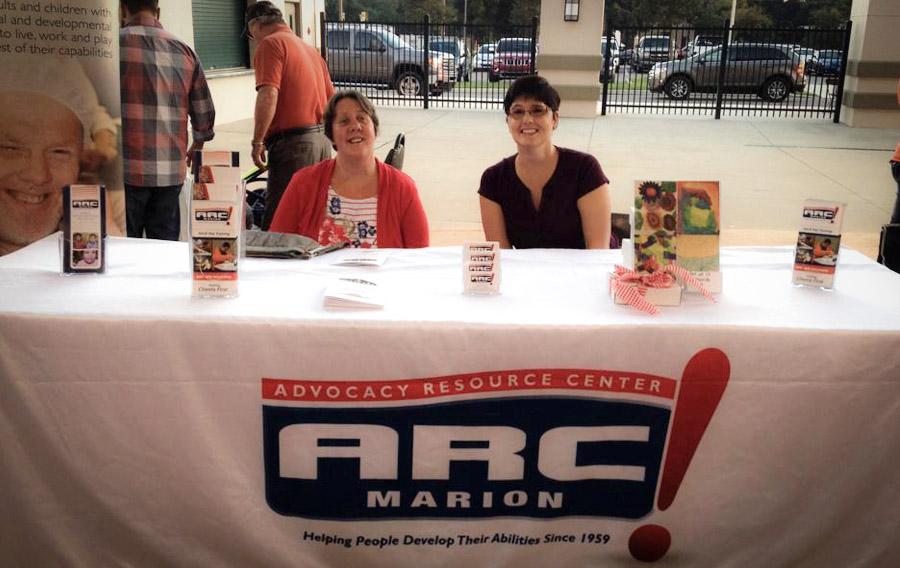 Pam (on right) is a vibrant 42 year old woman who came to ARC Marion seeking Supported Living services. Pam, accompanied by her parents, wanted to be more independent. She lived at home due to the loss of her short term memory. Pam is able to do many things we take for granted rather easily. She can even do things such as make baskets from pine needles which are quite exquisite. Pam's short term memory loss is the challenge, with everyday being a new day, literally. Pam can read but does not remember what she read. Pam can take the trash out, but for a while couldn't find her way back to her apartment without assistance. Pam didn't know whether she took her medication or not. She didn't know if she ate lunch or what your name was. Through her coach, her roommate and family supports she's now thriving in her own apartment.
Her mom recently told us that for the first time in Pam's life she said "I'm so proud of myself".
Believe me, her mom and all of us here at ARC are proud of her too!!!